Astrology Readings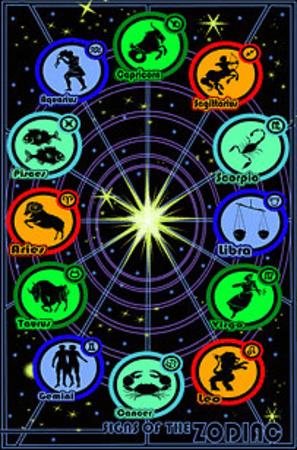 One Hour Phone Readings:
               Astrology:  $150
               Tarot:          $100 special
Readings cannot be done without prior payment.
Thank you for your understanding.
Tarot Readings
Just write a list of questions that are important to you. If they are not answered in the year ahead reading, we'll answer them after that reading within your appointment time.  If you have many questions, we could just do a reading of all of your questions.

     The information I need from you for your astrological reading:
Your name

Time (a.m./p.m.)

Place of birth
(town and state/country)
which town you currently live in
(if you are ordering a year ahead report)
Date of birth.
After Paypal payment, we can schedule a reading
 at a mutually convenient time.
 Go to tab:
 Astrology Consultations
 __________________________________________________________________________
Advanced payment is required and may be made through Paypal under Tarot Services or Astrology Consultations. Or Zelle and Venmo.  Call for account information at 570-517-4193 and book your appointment.  No refunds.

---
   
 Mercury Retrograde


Mercury Retrograde happens three to four times per year, for approximately 3 weeks plus or minus with each instance.  When the planet Mercury slows down, it appears to stop and move backward from a particular place on earth. It's an optical illusion, since there is always forward movement of the planets; however, it appears to go backward.
When Mercury is in retrograde, communication and travel is negatively affected.  You should not sign contracts or start new projects/new jobs and should be very cautious when driving. This would be a good time to be a defensive driver.  Trips can be delayed or you may have to cancel.   Mercury Rx does give us a chance to rest, relax and catch up with projects that have been overwhelming or unclear.  It gives you time to rethink anything that wasn't working in the past.  When the planet is in an air sign, Libra, then the focus will be on inventing, new ideas, writing new articles or subject matter, refreshing your viewpoint or creative ideas.  There is so much that you can change during this Rx.
A major cause of stress during Mercury retrograde is frustration from mishaps, such as things breaking down or computers getting the most mysterious or baffling viruses or issues. But we know it's cycle, so it is easy to see the light at the end of the tunnel, usually a three week period and it's over until the next one.  This would also be a good time to change your routine as people who are in a rut need to find another path or another way of handling their issues or concerns.  Air signs make you think, reconsider and rediscover new ways of handling concerns and issues.
Just observe and see what happens, and be open to the past returning for review. If it's coming back, there's likely something more to learn or release from it. This can be a good (and productive) time, in its own way.
Reflection of your life, your plans and relationships is always good during this time as well as the decluttering of your home or place of business.
Mercury Retrograde does not have to be a big deal.  It wakes us up to things that need our attention and helps us prioritize our life so that we can accomplish many more positive results in the near future.
Happy Mercury Retrograde!

---
Solar and Lunar Eclipses
2023
The 2023 solar eclipses occur on April 20 and October 14.
---

All articles are written by Vikki Anderson unless otherwise noted.