FREE WORKSHOPS
Hope you can join us.
September 16
6:30-8:00 PM
Tarot Workshop via Zoom
with Power Point Presentation
Woodbridge Library, NJ
I will be doing another virtual Beginner's Tarot Class for free to participants from the Woodbridge, NJ library at 6:30 PM - 8 PM, tomorrow, September 16th, if anyone is interested. There will be a PowerPoint presentation showing all of the cards ad many explanations on what the cards mean, how you prepare a deck before using it, etc. You must sign up at the link above so they will send you the zoom location tomorrow before the talk.
I have several more to do for other libraries. It's fun getting paid while you play on the computer!
---
September 21
Tarot Workshop via Zoom
with Power Point Presentation
Somerset Library, NJ

7:00 PM
Click on the link below to register with the library so they can give you all the information you need to attend for free.  Click on September 21 for the lecture.

https://sclsnj.libnet.info/events
---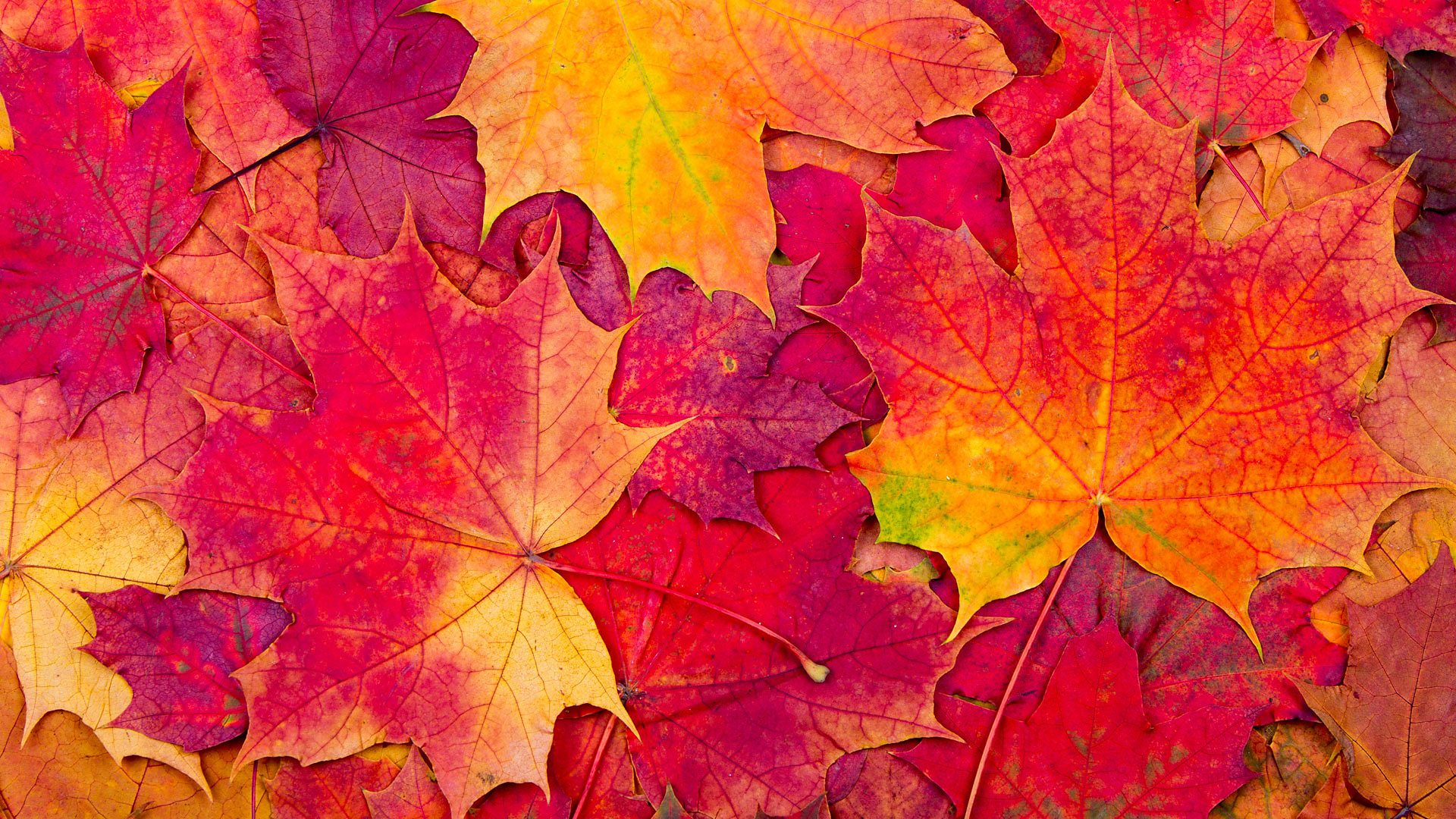 October 28
7 PM - 8 PM

Tarot Workshop via Zoom
with PowerPoint Presentation
Chester Library, NJ
https://chesterlib.evanced.info/signup/EventDetails?EventId=6011&ag=Adult&et=&df=calendar&backTo=Calendar&startDate=2020/10/01
Or sign up under Adult Programs on the Chester Library, NJ site.
---
More Zoom presentations will be forthcoming in 2021. Some will be free hosted by libraries and others that I will host directly which will have a $5 tuition. There will be tarot, astrology and Feng Shui topics for these presentations.  If you have any ideas about other topics you would like to see, please let me know.  Send an email to vikki@vikkianderson.net and she will forward a Paypal invoice for the $5.00 fee.  Thank you!


---
 Vikki is also available for tarot or astrology readings at private parties,
 community groups and corporate events, picnics,
appreciation days and holiday parties.
______________________________________________