Coming soon.

2020 RETROGRADES
Mercury
Venus
Mars
Jupiter
Saturn
Uranus
Neptune
Pluto
---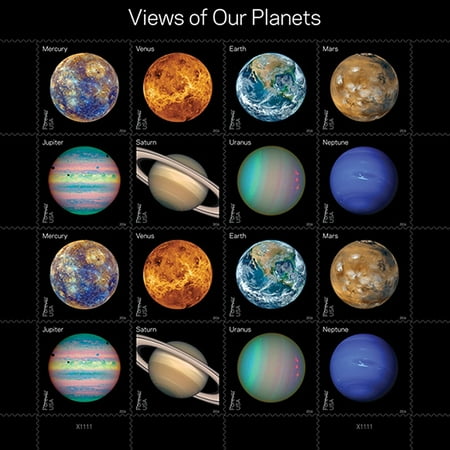 How Are the Latest Retrogrades Affecting You? 
Beginning in May of this year, we have had an inordinate amount of retrogrades plaque us.  Jupiter, Saturn, Uranus, Neptune and Pluto have been going in and out of retrogrades, not to mention our good friend, Mercury retrograde.  These retrogrades do bring some negative and uninvited results into our lives.  Let's see what these retrogrades have been up to.
We all know what Mercury Rx does.  It makes miscommunication easy, there are computer, car, and electronic issues that keep us from continuing forward in a job or goal.  Things don't come together easily.  There are always hurdles to overcome to get to your original goal and it takes longer to get there.  Signing a contract/lease or any important paper during a Mercury Rx would most likely not be in your best interest.
Jupiter Rx may bring good luck through unexpected or hidden means, and unusual circumstances.  It can expand situations and make a bad situation worse.  Depending upon where it is in your chart, it can make you look inward and discover truths about yourself, and can be an expansion time.  If Jupiter goes over your first house cusp, or Ascendant, unfortunately, it makes you gain weight.  It also allows you to have a greater world view and makes you think of what your place is in it.
Saturn Rx is a little more menacing.  It can make you feel depressed, or make you give up on a project, chore, hope or dream as it seems too overwhelming for you to handle.  It can bring in many obstacles for you to obtain your goals and dreams.  However, once you overcome the obstacles, you will be on your way to understanding why you had to go through these tests and the positive outcome it provided you.  It can be extremely distressing and over-powering; however, if you stay your course and continue to chip away at your goals, you will be victorious.  Saturn teaches you lessons you have to learn.  If we learn them, they will never have to be repeated.
Uranus Rx may be precarious in regards to accidents or misadventures if you are not careful. Uranus Rx can make you reckless causing an unfortunate accident or circumstance to arise and can make you take reckless chances.  It may let you stay in whatever part of life you are in because you think it would be too hard for you to move forward towards your dreams.  It may keep you afraid of taking chances and may stall accomplishments, relationships or money-making enterprises.
Neptune Rx is known for its illusion/delusion qualities.  So, you can see things much worse or better than they truly are.  You are living in a fantasy world and may not be able to distinguish right from wrong, and reality from fantasy.  So be careful while making important decisions and ask a trusted friend or family member to help with the decision.  It is, however, illustrious time for writing fantastic tales, poetry, or to accomplish many wonderful things in any of the creative arts where you can express yourself freely.  It would help in expressing yourself in this fashion if you are unable to talk about an issue or concern with others.
Pluto Rx means this is a transformation time.  It breaks down structure in your life and makes it feel as if the rug has been pulled out from under you.  It can cause extensive changes in your life and also makes you look inward to see what things you should change within yourself to attract a positive future.  It tears down walls, and makes you see the truth all around you and forces you to make alterations in your life.  It can be a devastating time, but it also provides you with many new opportunities for the future to get onto a better path and to become a better person.