FENG SHUI FOR HEALTH, WEALTH AND HAPPINESS WORKSHOP
with Vikki Anderson
on
Saturday
July 13, 2019
Majoch Gallery/Aura Fabrics
(across from Mudworks Pottery)
3275 PA Highway 115
Effort,PA
570-606-4018
$25.00 tuition

Please bring a pad and pen to jot down many interesting tips to make your life calmer, have better health, be happier and also attract more financial security into your life.  There will be handouts, but there is always something that sparks a guest's interest that may not be on those handouts that you may want to remember.
Vikki is a Feng Shui Advanced Practitioner and Consultant.  Her website at www.fengshiumoon.com should give you insight into her background.  
Bring a rough sketch of your floor plan which includes the front door and note windows and doorways.  (See example below). This will save valuable time in the workshop which can be used for learning more Feng Shui tips and cures.
Please call Ursula at Majoch Gallery at 570-606-4018 to reserve your space.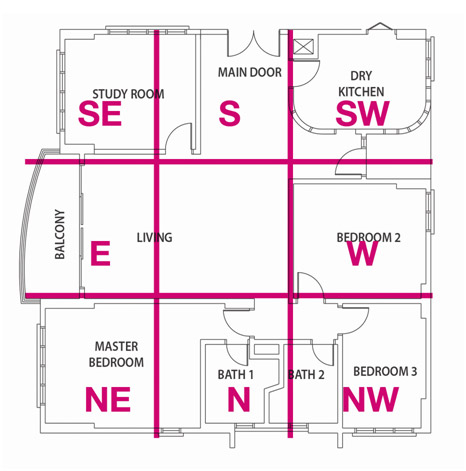 _________________________________________
For all who attend, Vikki will email you her new Feng Shui e-Book called, "FENG SHUI THIS! A Guide to Health, Wealth and Happiness" as well hand out a free Feng Shui crystal and red envelopes.
---



Vikki is also available for lectures, workshops